Kittens
Groovicats Rivoli and Groovicats Tivoli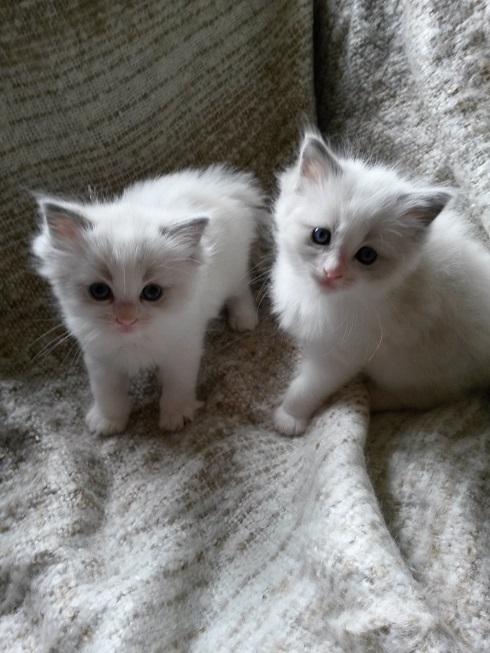 Kittens by Champion Groovicats Delray and Groovicats Gonewiththewind
CREAMCRACKER and REDVELVET
available - must go together!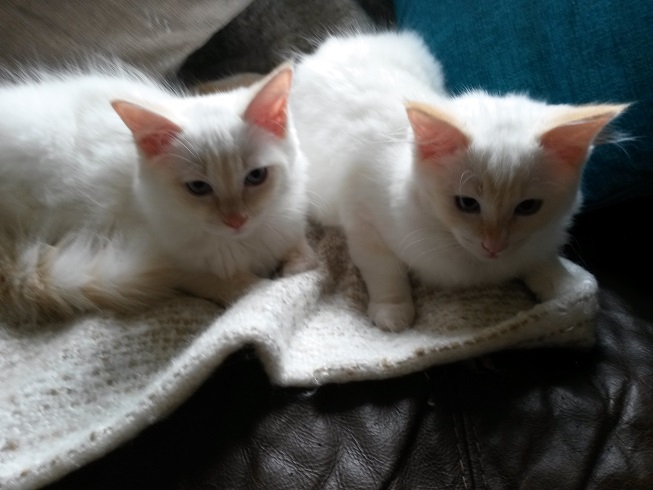 ( Champion Groovicats Delray X Groovicats Bellacamilla)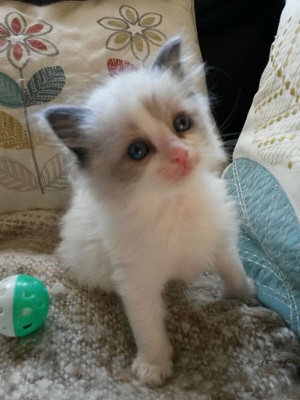 ****************************************************************************
Kittens by Grand Champion Groovicats Diamond Jubilee and Groovicats Crystal Tipps
2015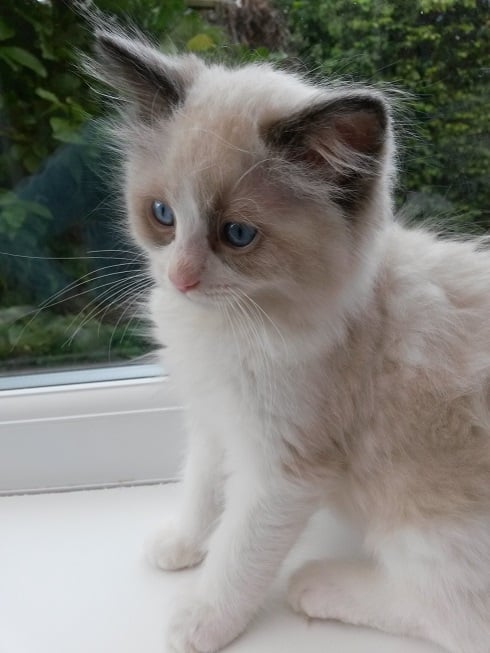 seal bicolour boy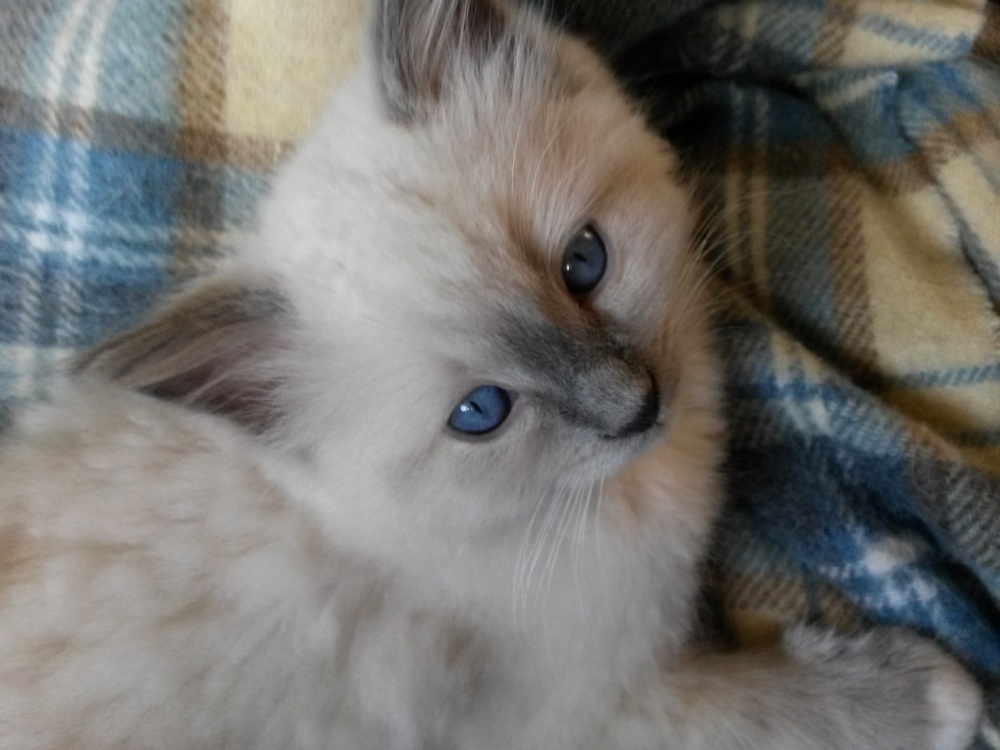 blue mitted boy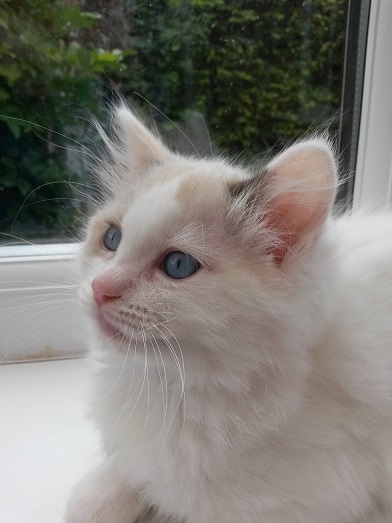 seal tortie bicolour girl
Previous litters...
Kittens by Groovicats Belle Isle and Champion Groovicats Future Legend (Charlie)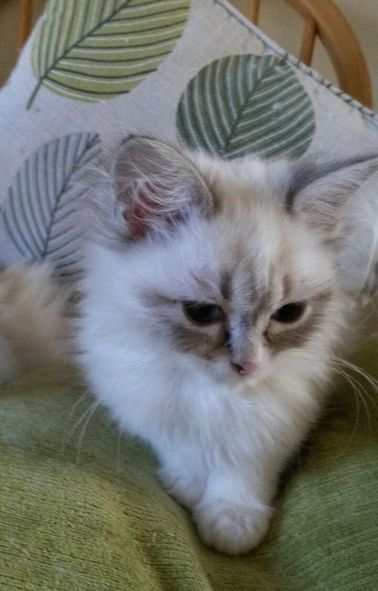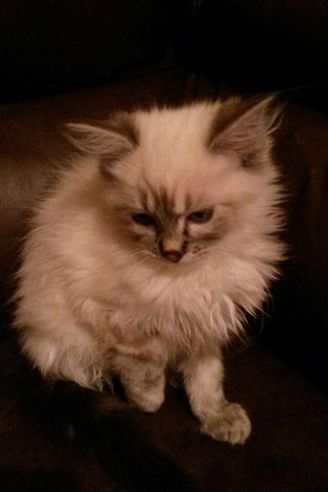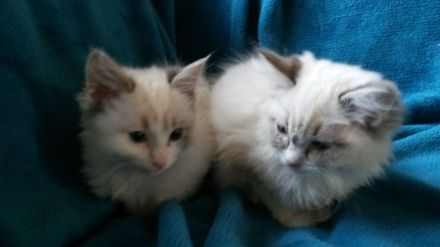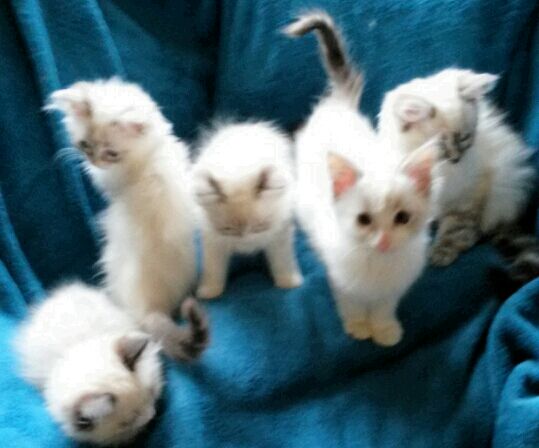 Grand Champion Groovicats Diamond Jubilee and Groovicats Christabel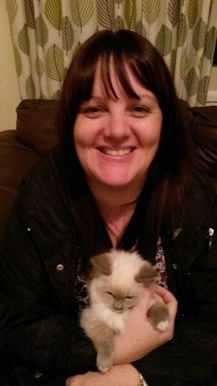 Happiness is a Groovicat!!!!-blue mitted boy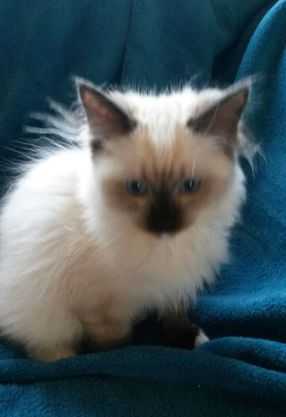 Pictures of kittens 2014
seal bicolour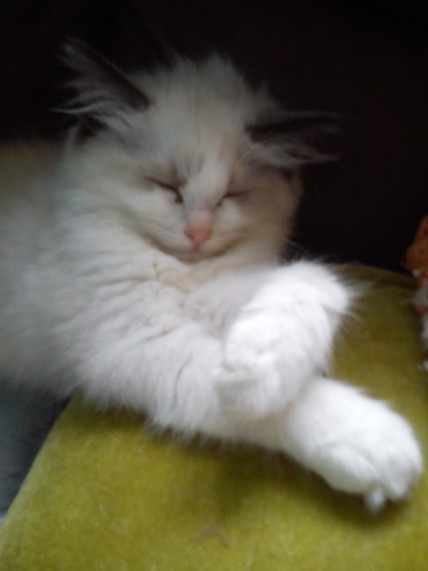 blue bicolour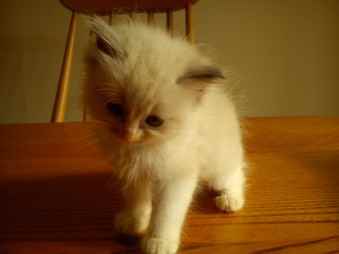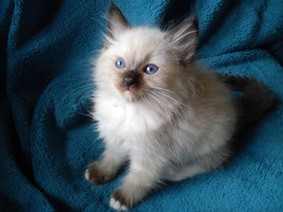 seal mitted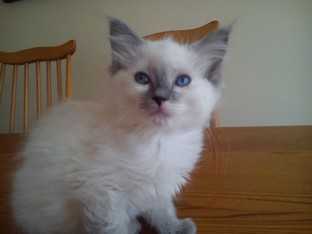 blue-cream tortie colourpointed
Susie Q's red boys August 2014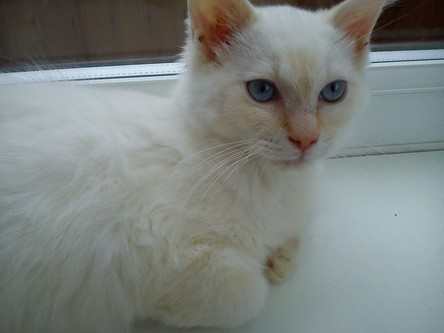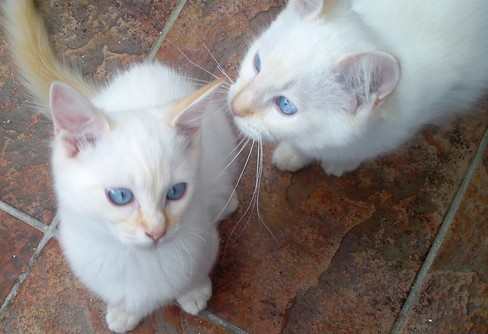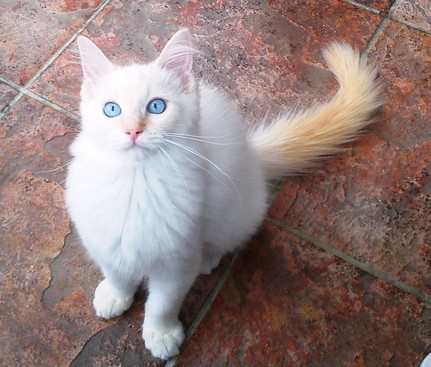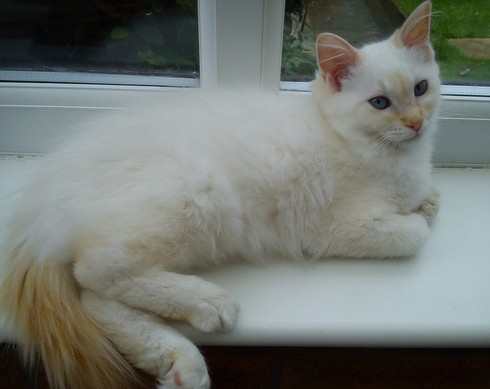 KITTENS from MAY 2014
Red bicolour boy Stanford, sisters Carrie and Miranda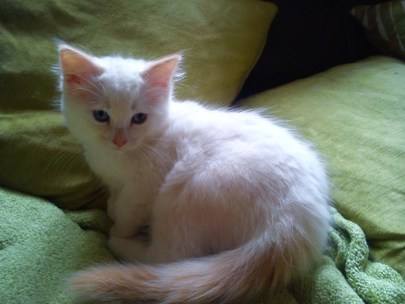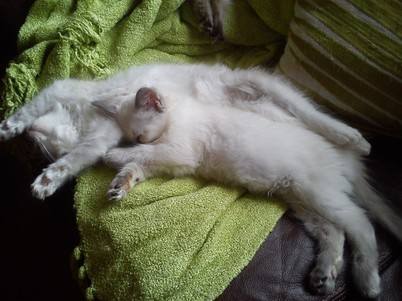 Here is one very happy young lady with the kitten of her choice. Well actually it was Charlotte the kitten who did the choosing!
Kittens May 2013
choosing a kitten...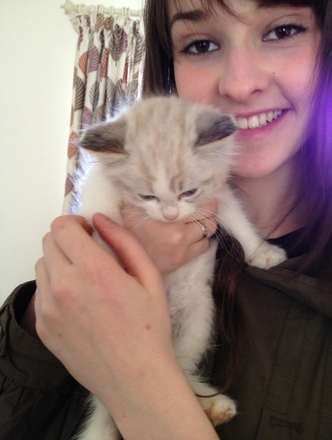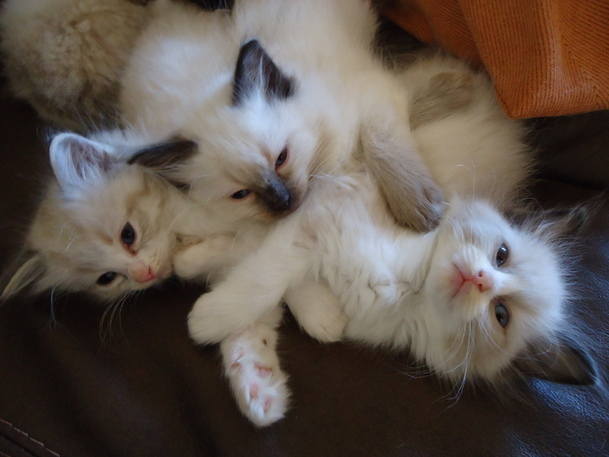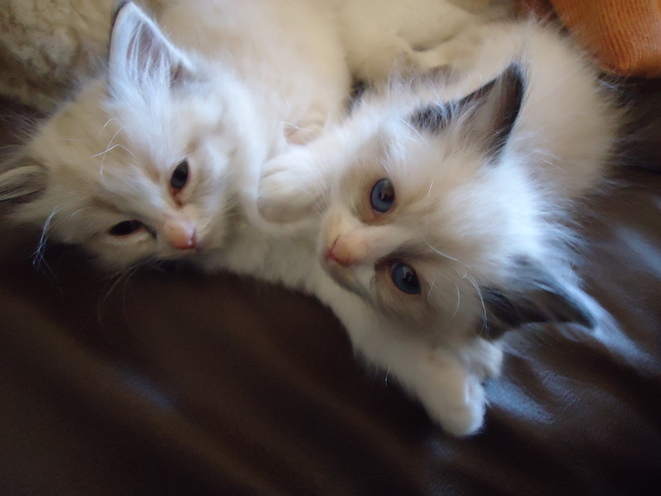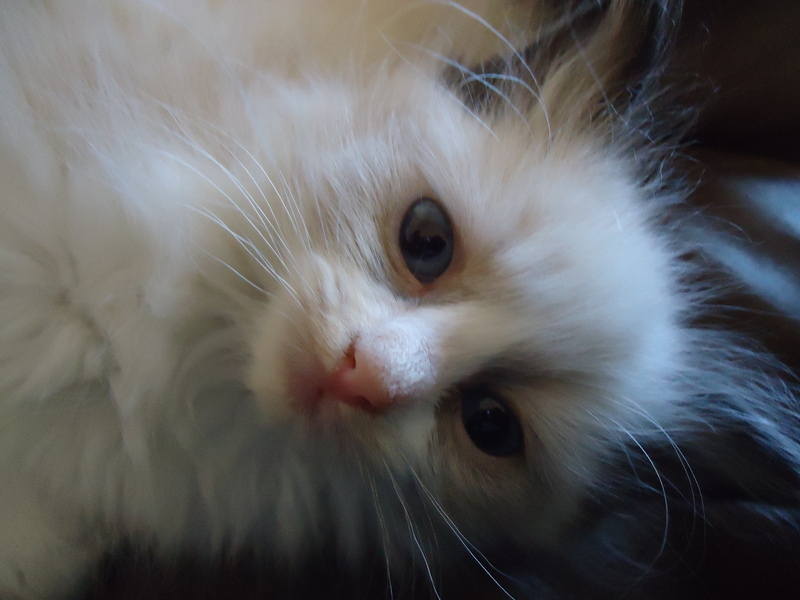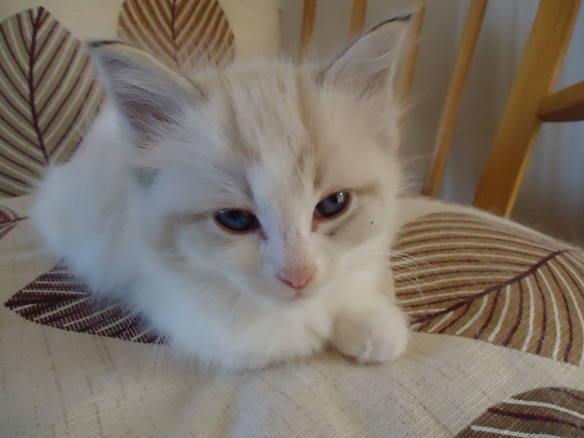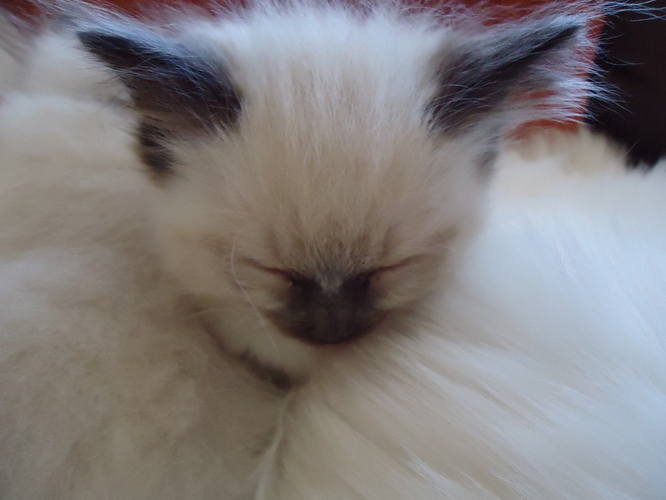 ---
---
---
---
---
Kittens 2012
One of these kittens, Freddie, was made up to The British Ragdoll Cat Club Kitten of the Year at the AGM in March 2013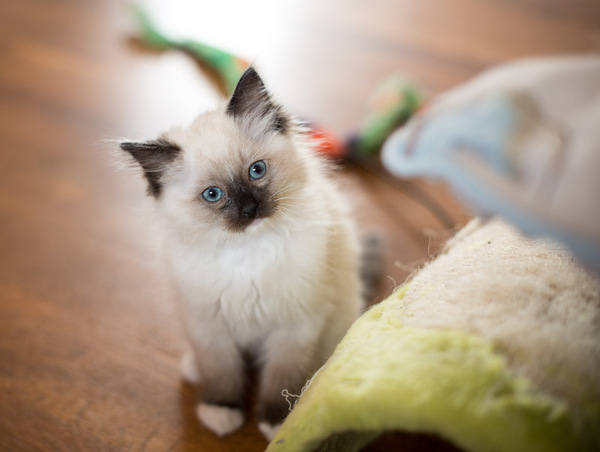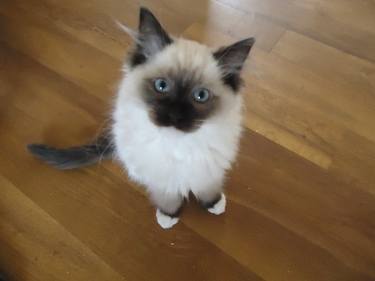 Belle Isle's and Charlie's kittens at seven weeks old
are fat, fluffy and strong. They are eating and drinking and using their litter tray. They are into everything, climbing, scampering, playing, fighting. They will be ready for their new homes in June.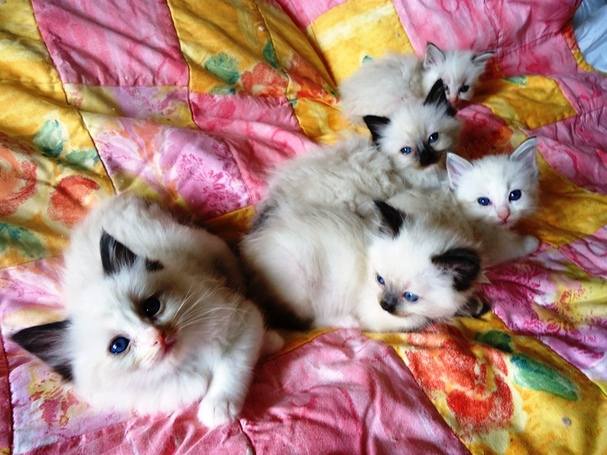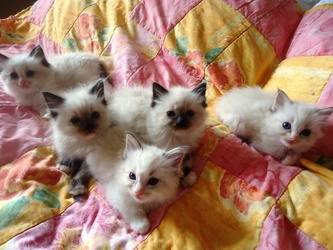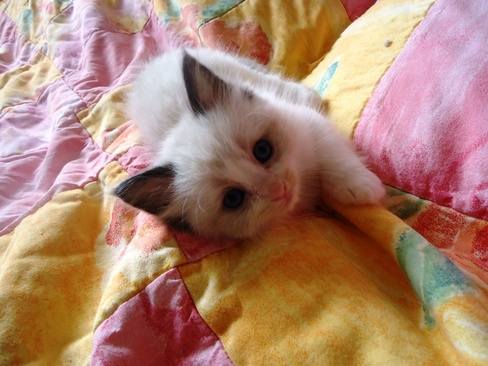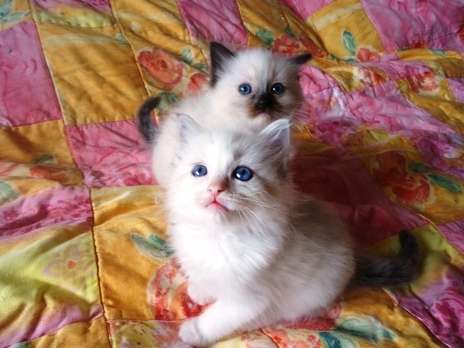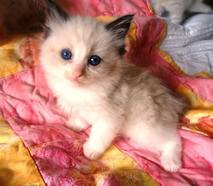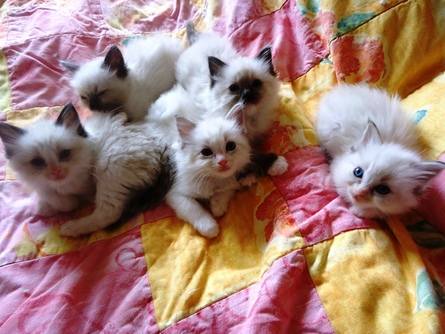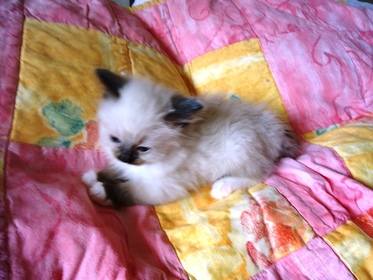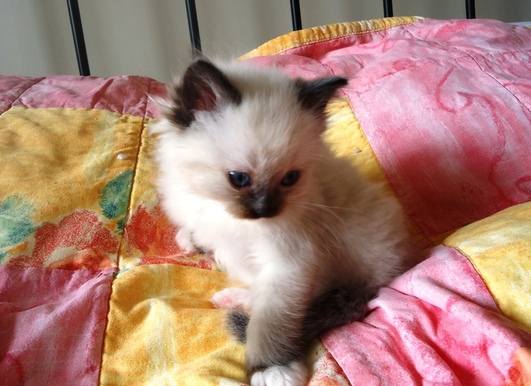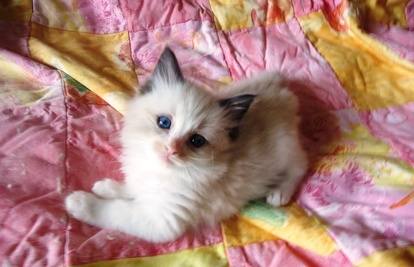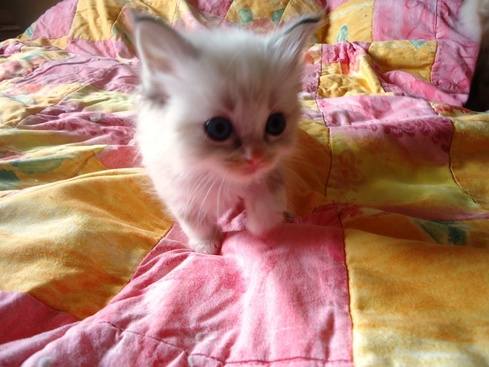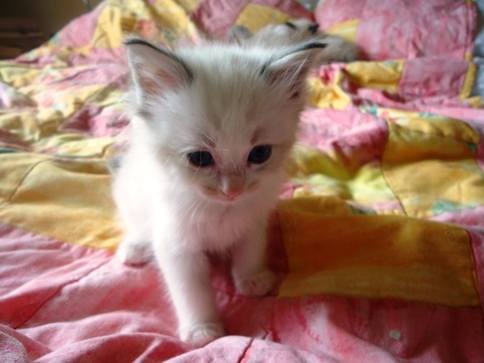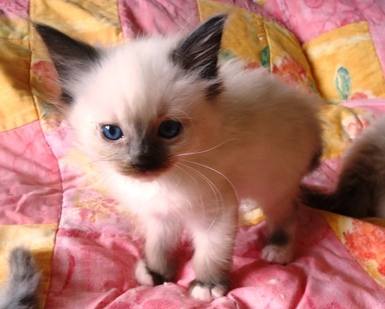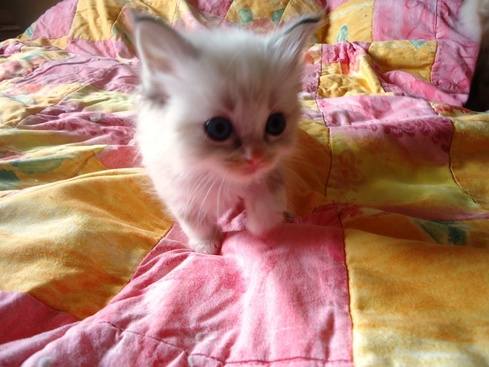 WELCOME NEW GROOVIKITTENS
Courtesy of Belle Isle and Charlie at nearly 3 weeks old our new kittens love to play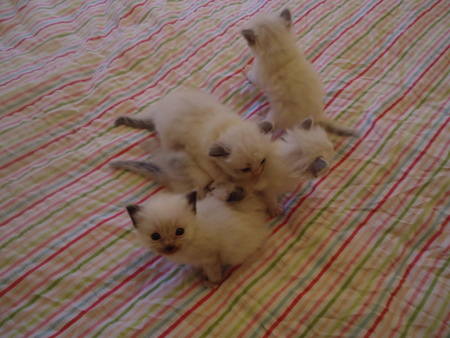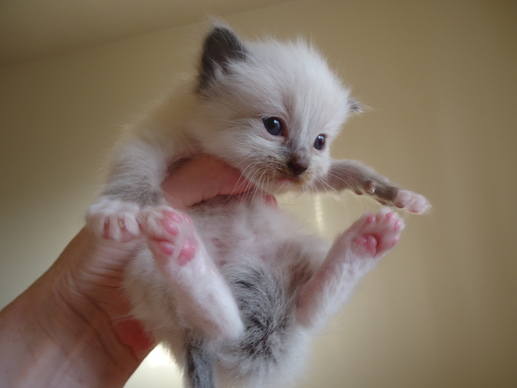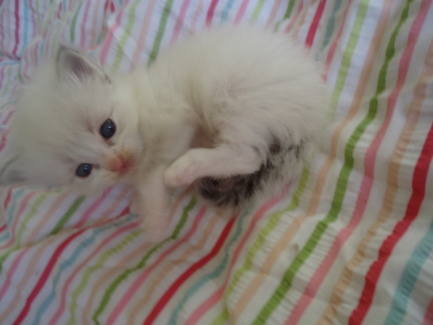 SOME KITTENS FROM PREVIOUS LITTERS.....
Seal CP Boy looking cute...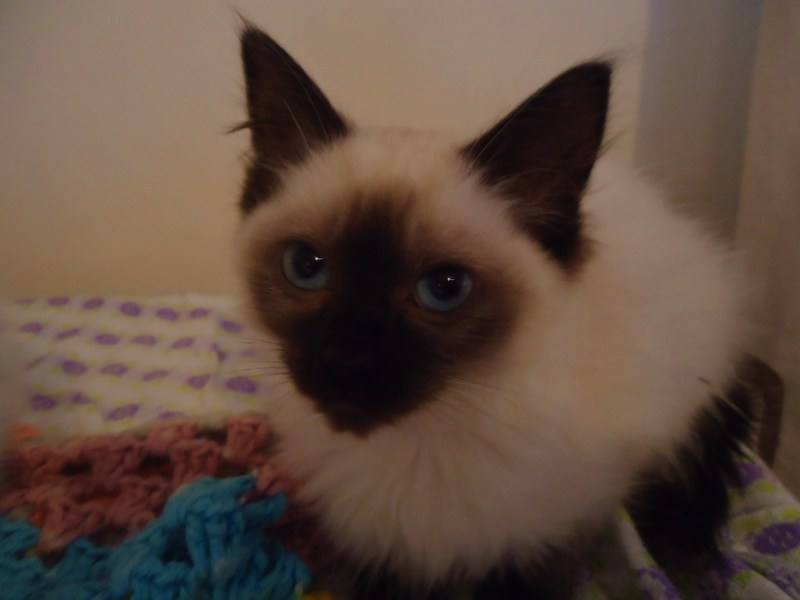 ...big blue eyes...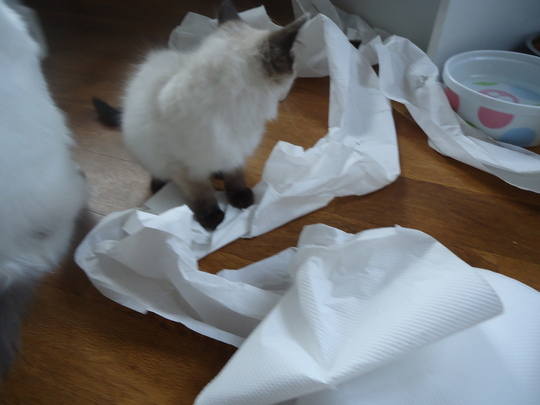 ...who did that?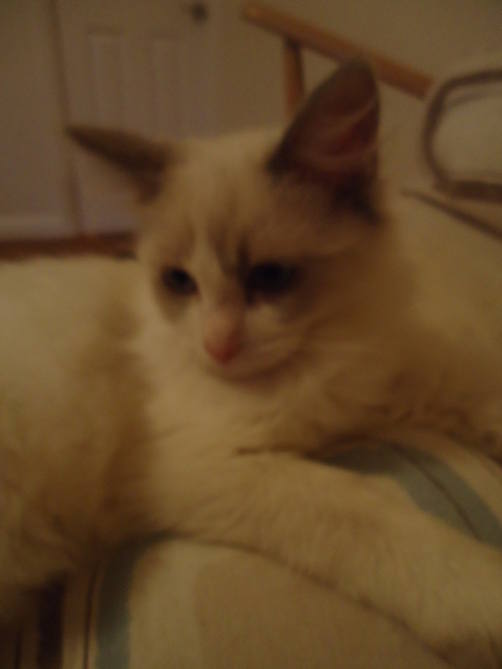 Blue bicolour boy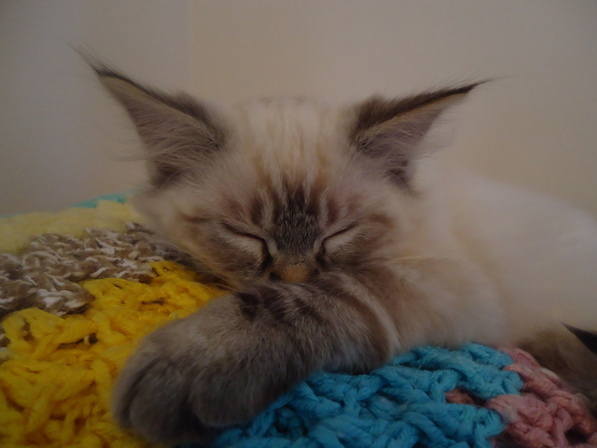 Seal tabby CP boy-peace at last!
KITTENS GROWING UP!
A picture story of Raffaella's kittens, born this September.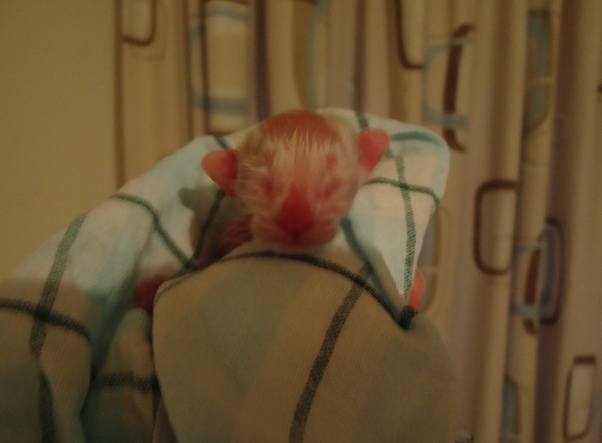 Raffaella's first born baby kitten, minutes old.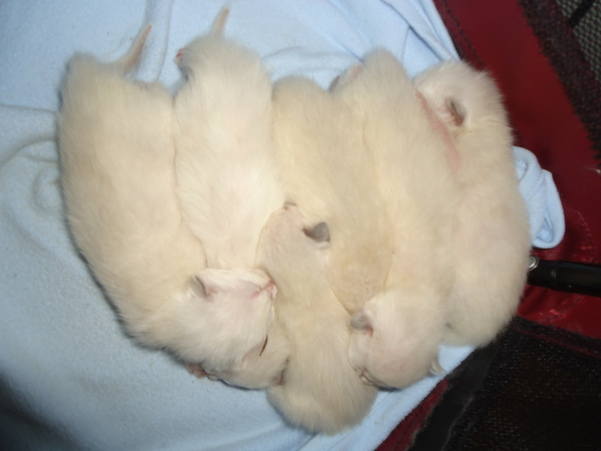 A week old, the colour begins to come through and the kittens cuddle together. They sleep and grow, waking up from time to time for milk.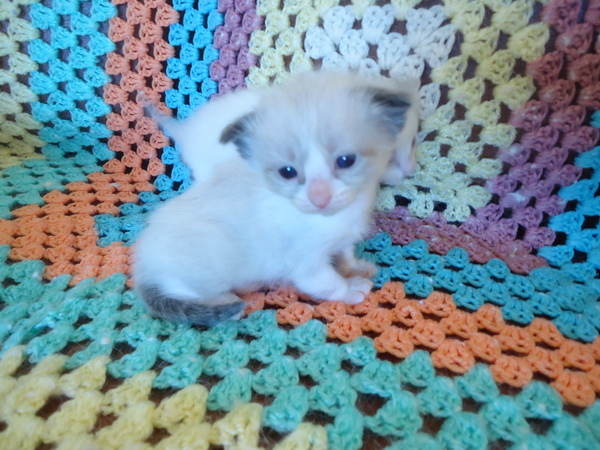 Three weeks old and they begin to look like chocolate box kittens.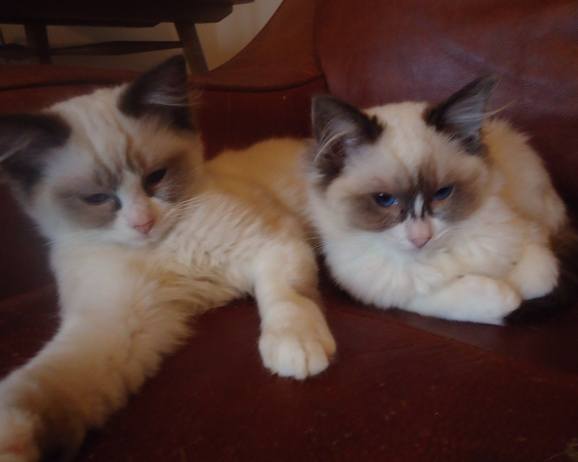 Ready at 14 weeks....floppy cuddlesome baby ragdolls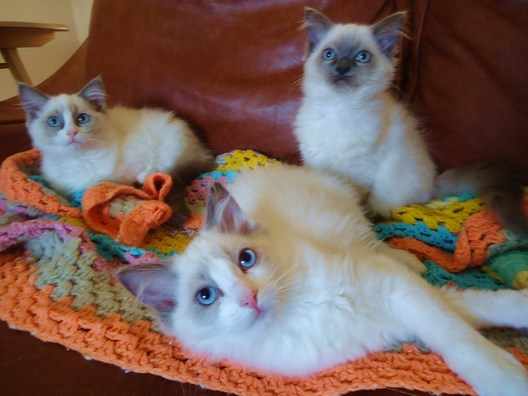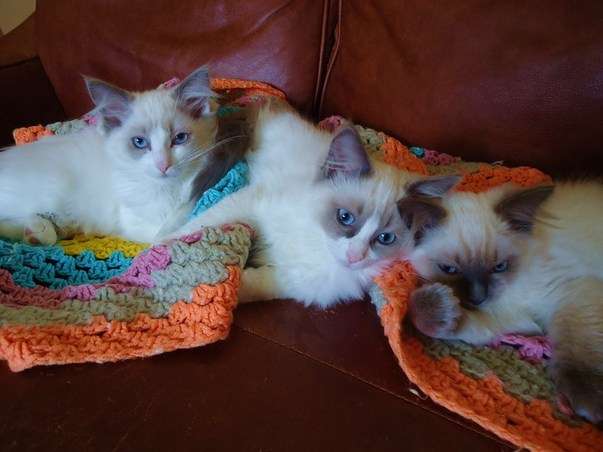 More kittens gone to new homes:
Champion Groovicats Kokomo x Groovicats China's Girl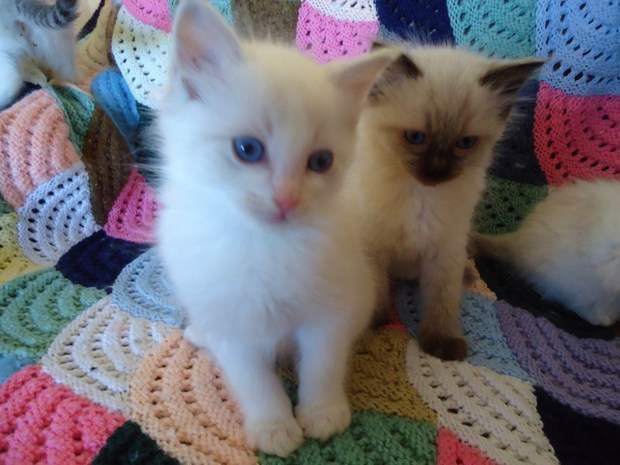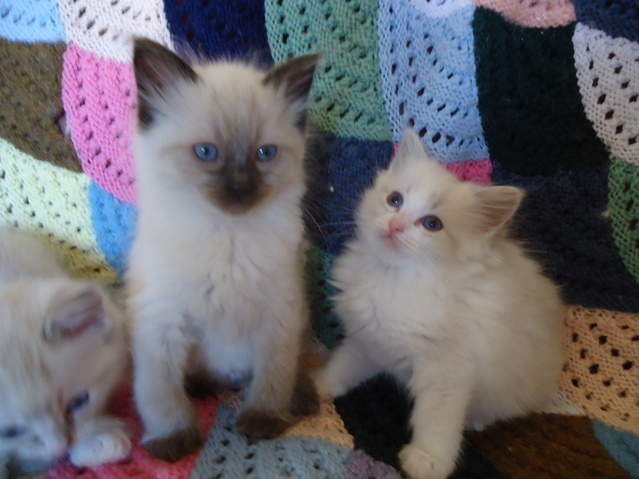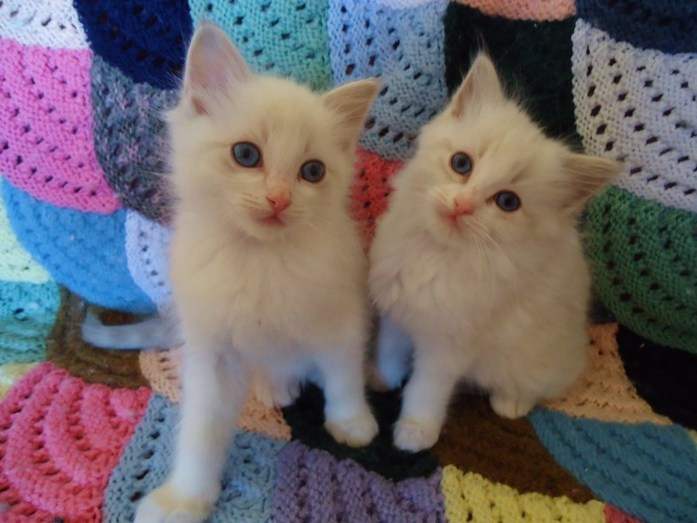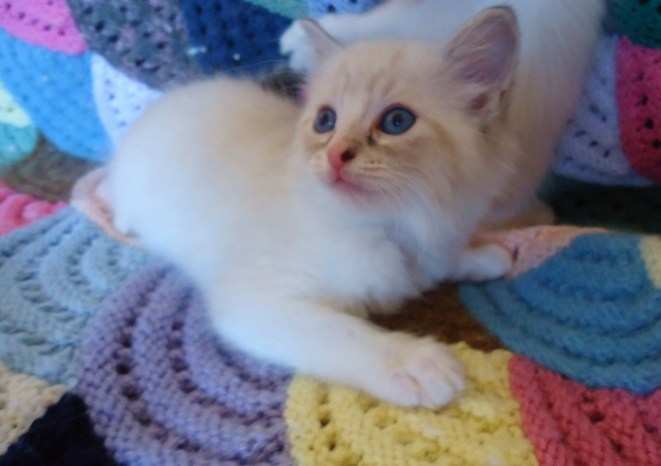 Older cats/kittens

occasionally available to suitable loving homes
Please
email
for more details