Show page
Shows
2008 UK and Imperial Grand Champion Silkiestar RAPHAEL
Raphael is the first ever entire male ragdoll to achieve Imperial status.He went on to become the first ever ragdoll male to achieve UK Grand Champion. Raphael also won BEST IN SHOW at TBRCC Show January 2009. In 2012 he became the first ever ragdoll adult to win an Olympian Challenge certificate.
He has sired many show winning Ragdolls and wonderful companions.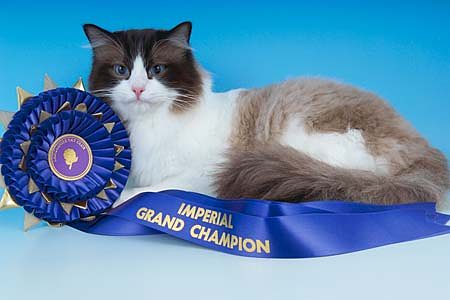 *******
Raphael's son by Groovicats Screen Legend (China)

Champion Groovicats Future Legend (CHARLIE)

As a kitten...




*******

Raphael's Grandson, Charlie's son

Imperial Grand Champion Groovicats Ivanhoe

Raphael's grandson, Charlie's son by Groovicats Belle Isle, Groovicats Diamond Jubilee (Freddie)

As a kitten...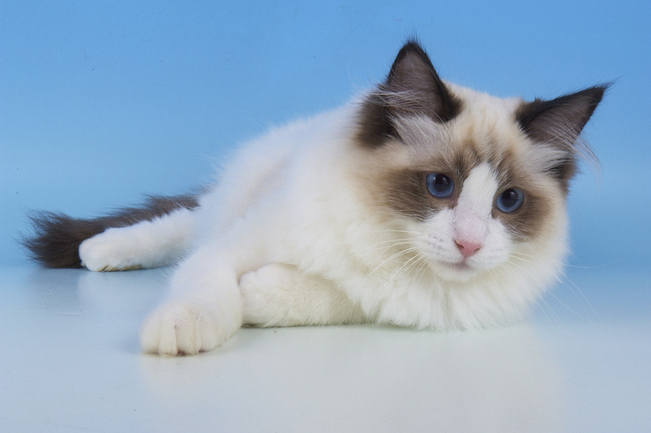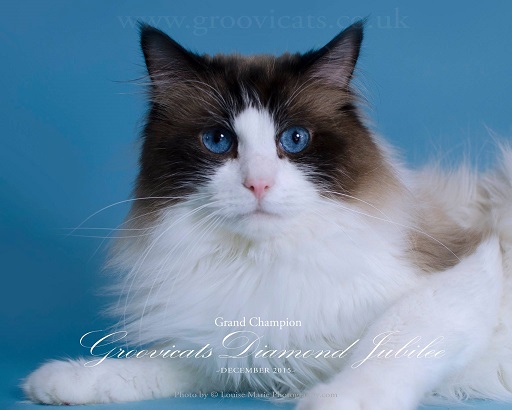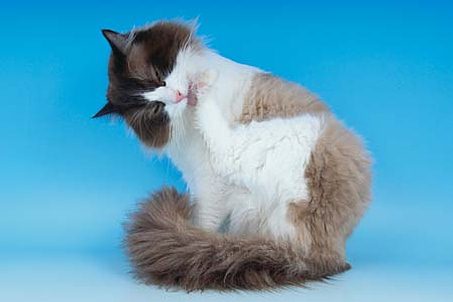 Raphael sprucing up for another red card day!
Raphael is our top show winning cat, but see Latest News for stories of our regular success on the showbench.